The accio piano trio was founded in 2013 by Christina Scheicher (piano), Clemens Böck (violin) and Anne Keckeis (violoncello) at Mozarteum University in Salzburg.
The ensemble is studying at Sándor Végh Institute of Mozarteum University, taking classes with violinist Wolfgang Redik (Vienna Piano Trio) and pianist Tünde Kurucz. The ensemble also participated in masterclasses with the Trio di Parma in Portogruaro (Italy). In July 2017 the trio was sent to the Guildhall School of Music and Drama in London as an exchange ensemble of the Mozarteum.
In 2014 the trio had the opportunity to perform in the 4th Salzburg Chamber Music Festival and had a concert tour to China (Shenzhen, Wuhan). From the same year, the trio has been supported by the foundation Yehudi Menuhin – Live Music Now, through which they are regularly given the opportunity to offer concerts to social institutions in Austria and Germany. 2015, the ensemble won a 2nd prize at the ENKOR Chamber Music Competition with their recording of Shostakovich's 1st piano trio. Furthermore, the accio piano trio is a winner of Musica Juventutis and made its debut at Wiener Konzerthaus in October 2015. In 2016 the trio could commission a new work to the Austrian composer Jakob Gruchmann. His trio "Schneekammer" was premiered at Goldegg Castle (Austria) with other Early Works of great composers. The concert program was aired by the Austrian national radio.
Since 2016 the accio piano trio regularly performed abroad: in Italy (Festival Portogruaro, Festival Badia Musica), in Switzerland, Germany (Berlin, Hamburg), the Czech Republic, London (Conway Hall) and Dakar. Highlights in Austria were a concert at the Salzburg Chamber Music Festival and again at the Wiener Konzerthaus. Furthermore the ensemble is regularly performing at the Salzburg Palace Concerts.
For the season 18/19 the accio piano trio is part of the Jeunesse programme in Austria and therefor looking forward to numerous concerts in Austria. There are also concert tours planned to Georgia, Macau, China, Slovakia and Malta.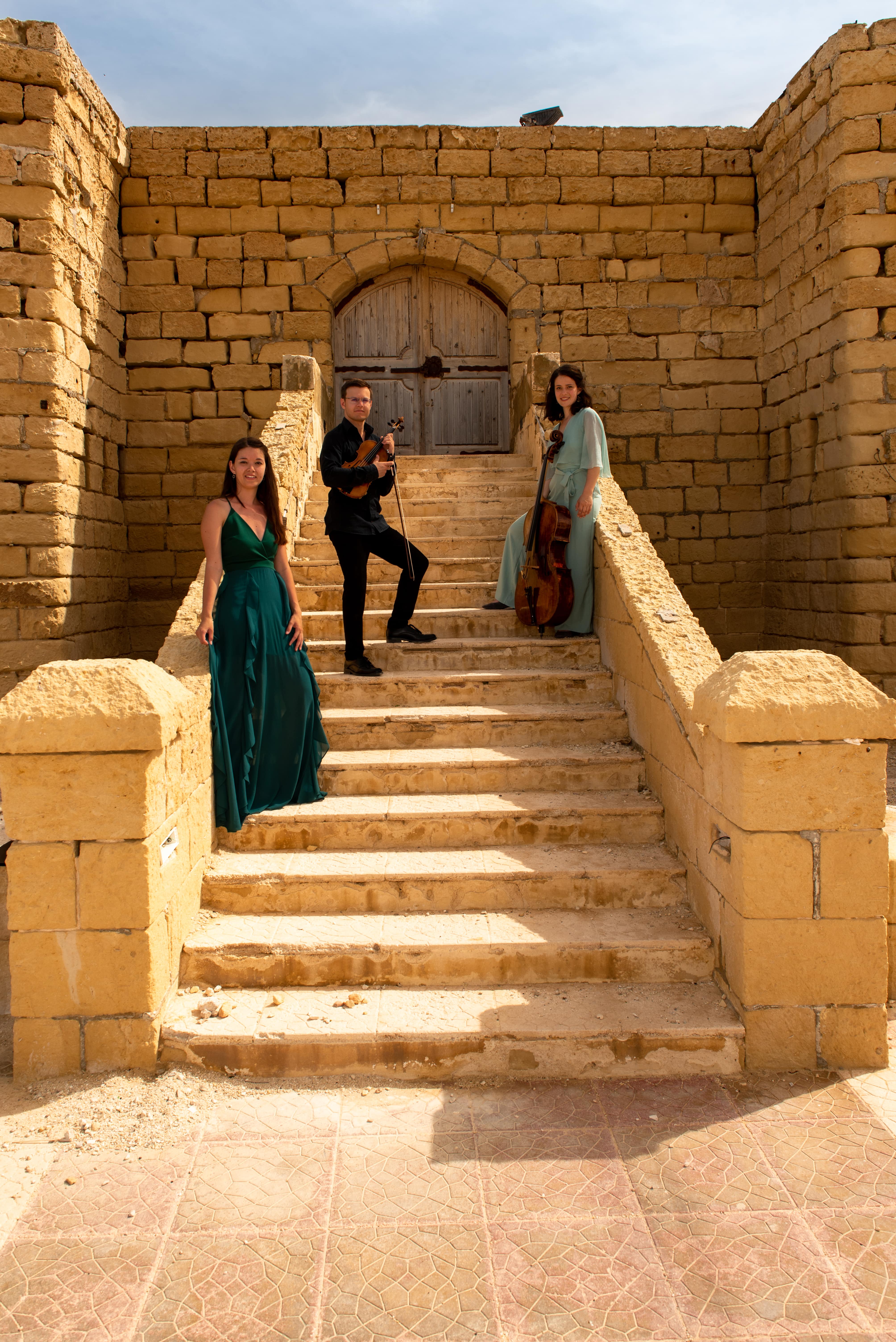 The ensemble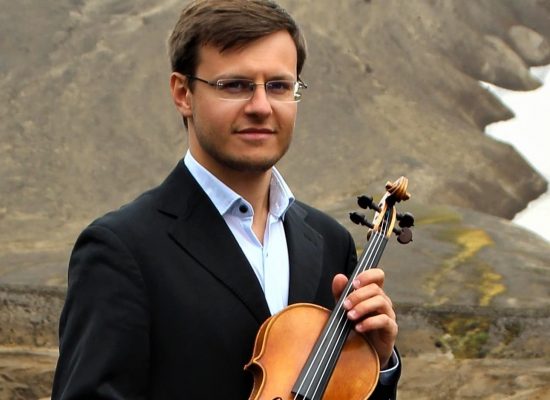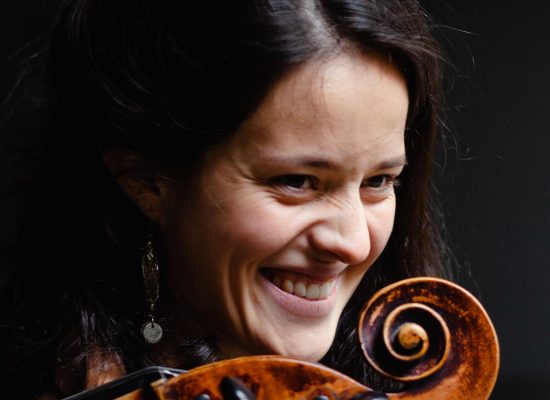 Anne Sophie Keckeis
cello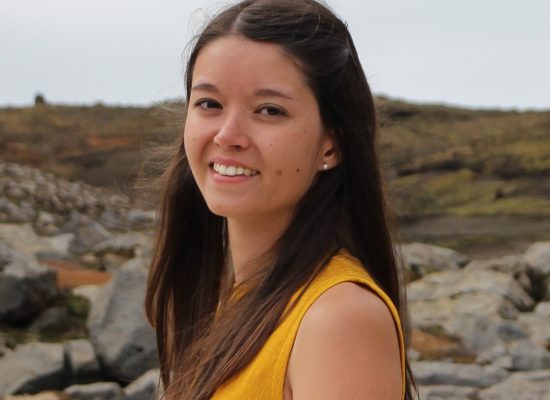 Christina Scheicher
piano