In 2013, during their studies at Mozarteum University Salzburg, three young Austrian musicians with a great passion for chamber music founded the accio piano trio. Following a short intermezzo with alternating cellists, the trio have been performing since 2018 again in its original formation with founding members Christina Scheicher (piano), Clemens Böck (violin) and Anne Sophie Keckeis (cello).
The ensemble studied at the Sándor Végh Institute of Mozarteum University, taking classes with violinist Wolfgang Redik (Vienna Piano Trio) and pianist Tünde Kurucz. They participated in a series of master classes abroad, such as with the Trio di Parma, and took courses at the London Guildhall School. Since 2020, the trio have been pursuing studies for a master's degree in chamber music at HMDK Stuttgart under the guidance of violinist Martin Funda (Armida Quartet) and pianist Florian Wiek.
Since 2014, accio piano trio have been supported by the foundation of Yehudi Menuhin – Live Music Now, and were offered the opportunity to give numerous concerts to social institutions in Austria and Germany. In 2015, the ensemble won a 2nd prize at the ENKOR Chamber Music Competition with their recording of Shostakovich 1st piano trio. Furthermore, accio piano trio were twice winners of the national Austrian competition Musica Juventutis, making their debut at Wiener Konzerthaus in 2015. In 2016, they commissioned a new work to Austrian composer Jakob Gruchmann, and premiered his new piece "Schneekammer" at Goldegg Castle (Austria). The concert programme, including other early works of great composers, was broadcast by Austrian National Radio Ö1. Since 2017, the ensemble has regularly performed in the renowned series of Salzburg Palace Concerts at Mirabell Palace. For the season 2018/19, accio piano trio was part of the Jeunesse season's programme and gave several concerts all around Austria.
While the COVID-19 pandemic certainly meant a concert break for the trio, the three musicians were able to seize this as a welcome opportunity for in-depth studies of new repertoire with their teachers in Stuttgart. The trio also produced a high quality concert film in Weiden (Germany) as well as a livestream concert at HMDK Stuttgart. In November 2021, accio piano trio gave their debut concert at Stiftung Mozarteum Salzburg, performing along with Rolando Villazón as presenter and singer.
In May 2022 the trio was awarded with the 2
nd
prize at the 9
th
International Johannes Brahms Chambermusic Competition in Gdánsk (Poland) and in April 2023 the ensemble won the 1st prize at the Carl-Wendling-Competition for chamber music in Stuttgart.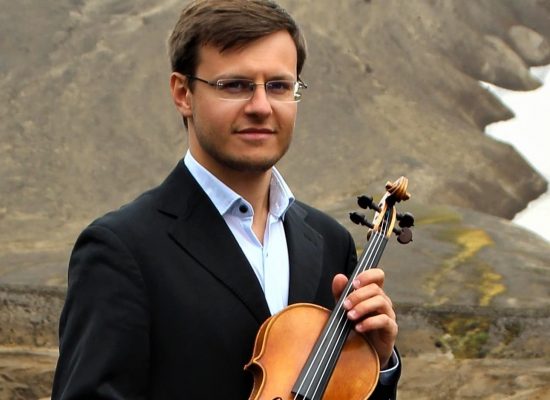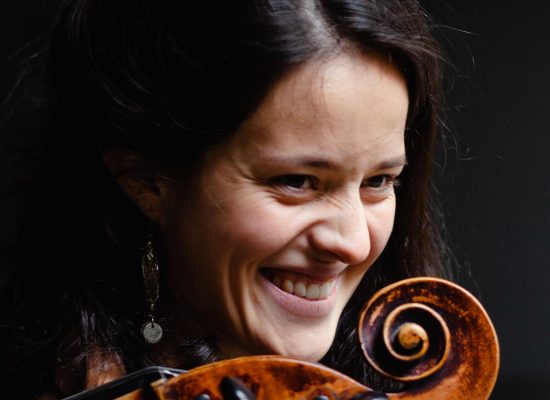 Anne Sophie Keckeis
cello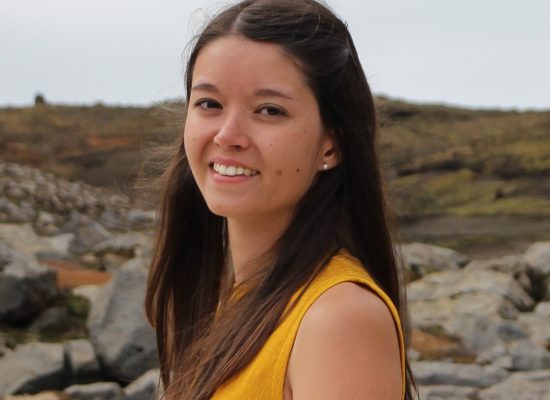 Christina Scheicher
piano